ReconRobotics® is the world leader in tactical micro-robot and personal sensor systems. Worldwide, nearly 7,000 ReconRobotics® robots have been deployed to the U.S. military and international friendly forces, federal, state and local law enforcement agencies, bomb squads and fire/rescue teams. Each day, they use the company's mobile Recon Scout® and Throwbot® devices to protect their personnel, minimize collateral damage, and gain immediate reconnaissance within dangerous and hostile environments.
Challenging and dangerous hostile environments
demand that you:
Protect lives of Personnel
Minimize Collateral Damage
Gain Immediate Situational Awareness
NEW
THROWBOT® 2 ROBOT
The Throwbot® 2 robot is a throwable micro-robot that enables operators to obtain instantaneous video and audio reconnaissance within indoor or outdoor environments.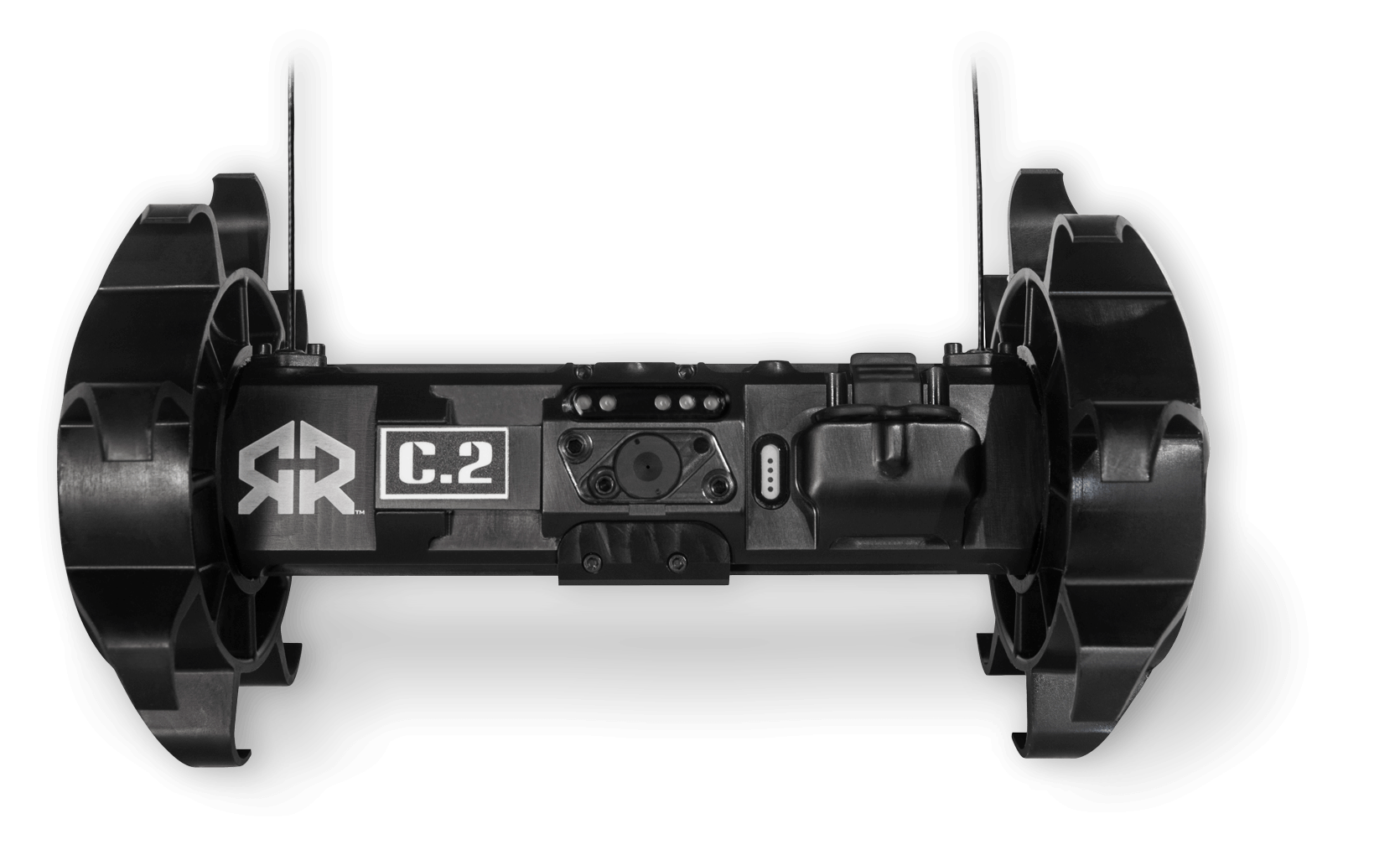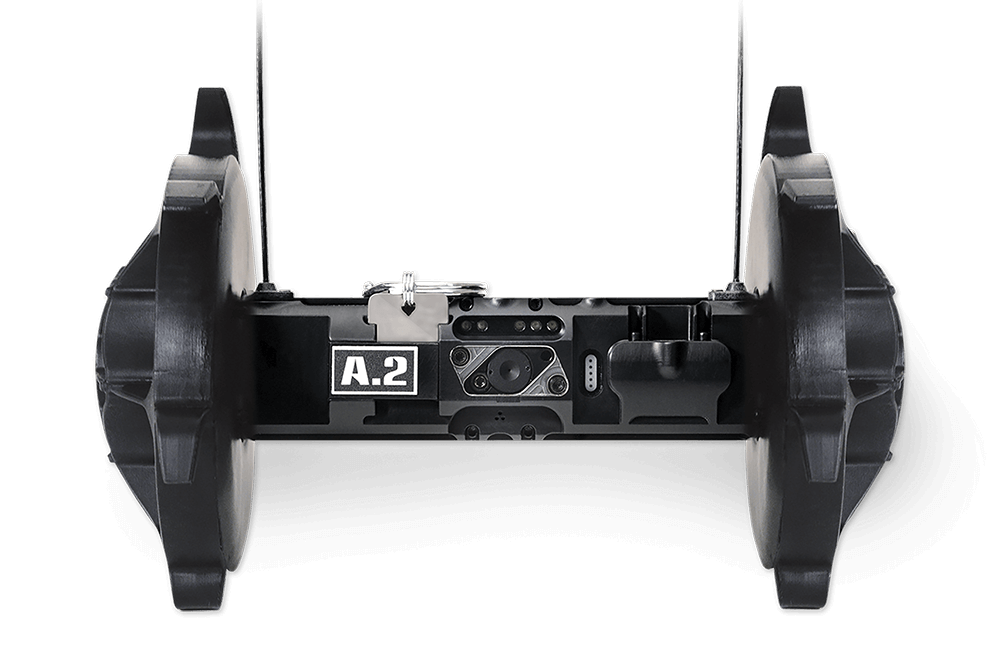 RUGGED XL (RXL) CONVERSION KIT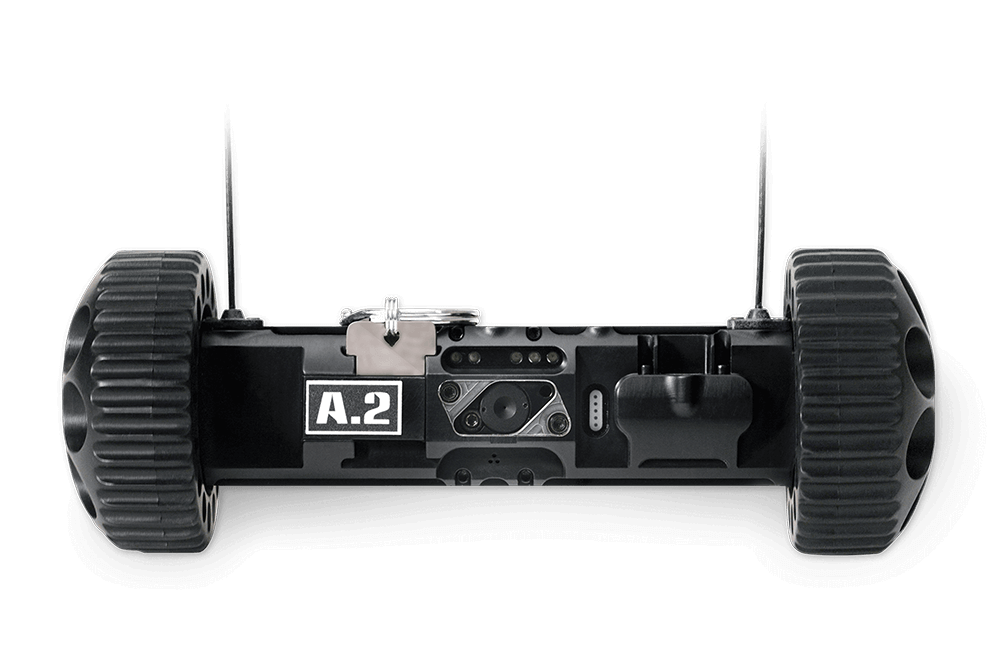 CARRY AND TOW (CT) CONVERSION KIT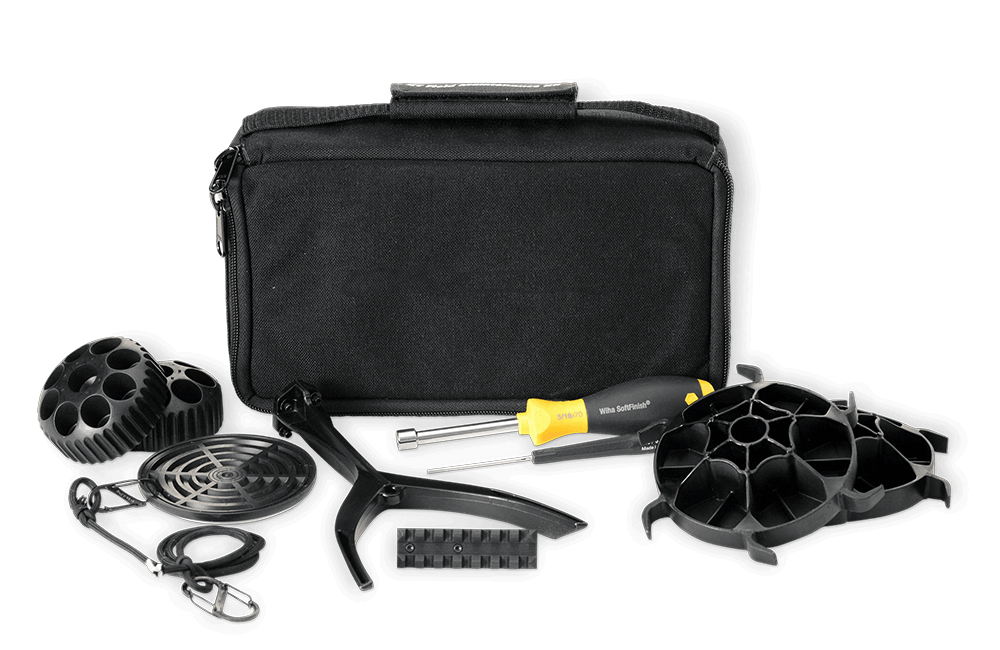 Proudly Serving Our Clients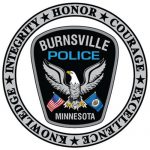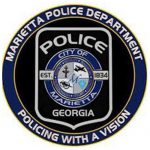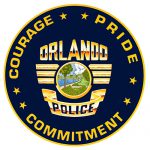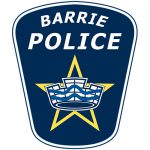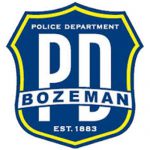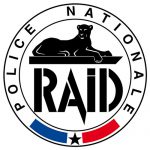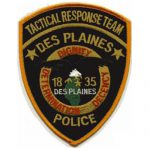 Robots Deployed
to the field
U.S. and Friendly
Countries in Use
Schedule A Product Demo Today