The Operator Control Unit II (OCU II) is matched to the Throwbot® 2 robot at the time of manufacturing and can be specified in any one of the ReconRobotics® frequency channels. When paired with the robot, it is capable of receiving both audio and video transmissions from the robot.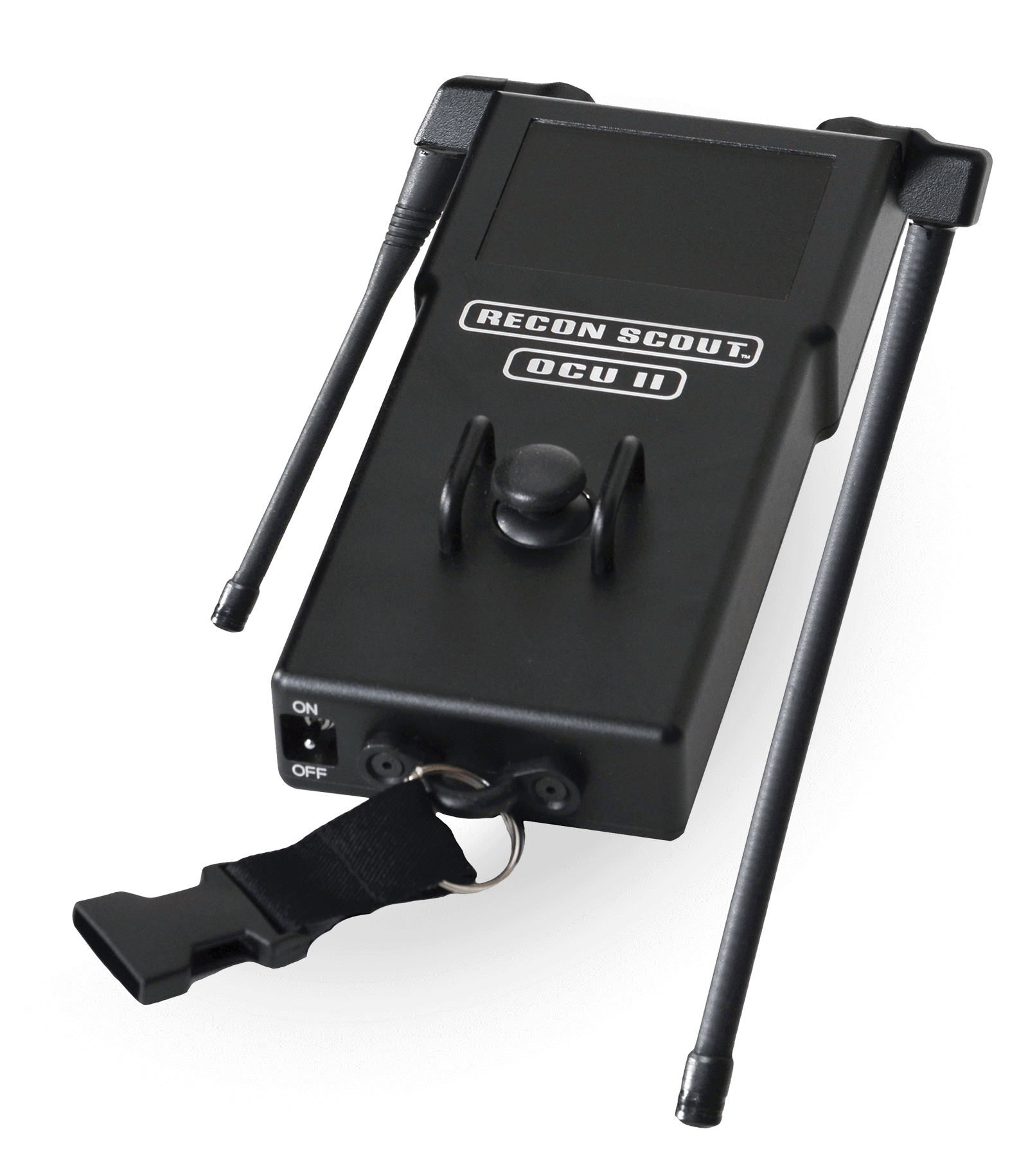 The ReconRobotics® Audio/Video (A/V) Out Cabling Package (sold separately) can be used to connect the the Operator Control Unit II to an external monitoring / recording device (not included). The A/V Out jack is located on the left-hand side of the Operator Control Unit II.
Once connected to the the Operator Control Unit II, connect the other end of the A/V Out cable to the appropriate connector on an external device. Please refer to the instruction card provided with the A/V Out Cabling Package for more information.
Additional Product Information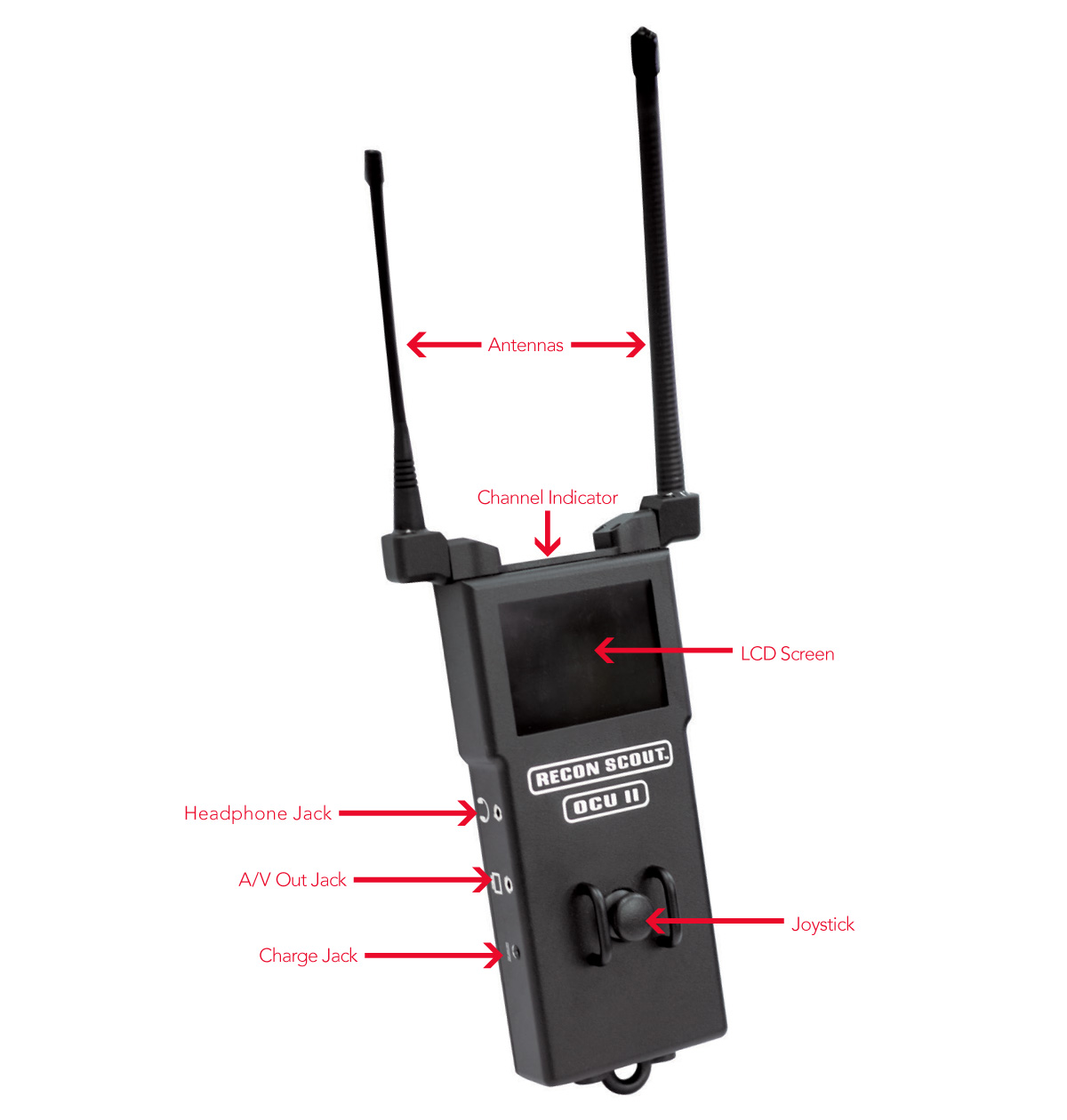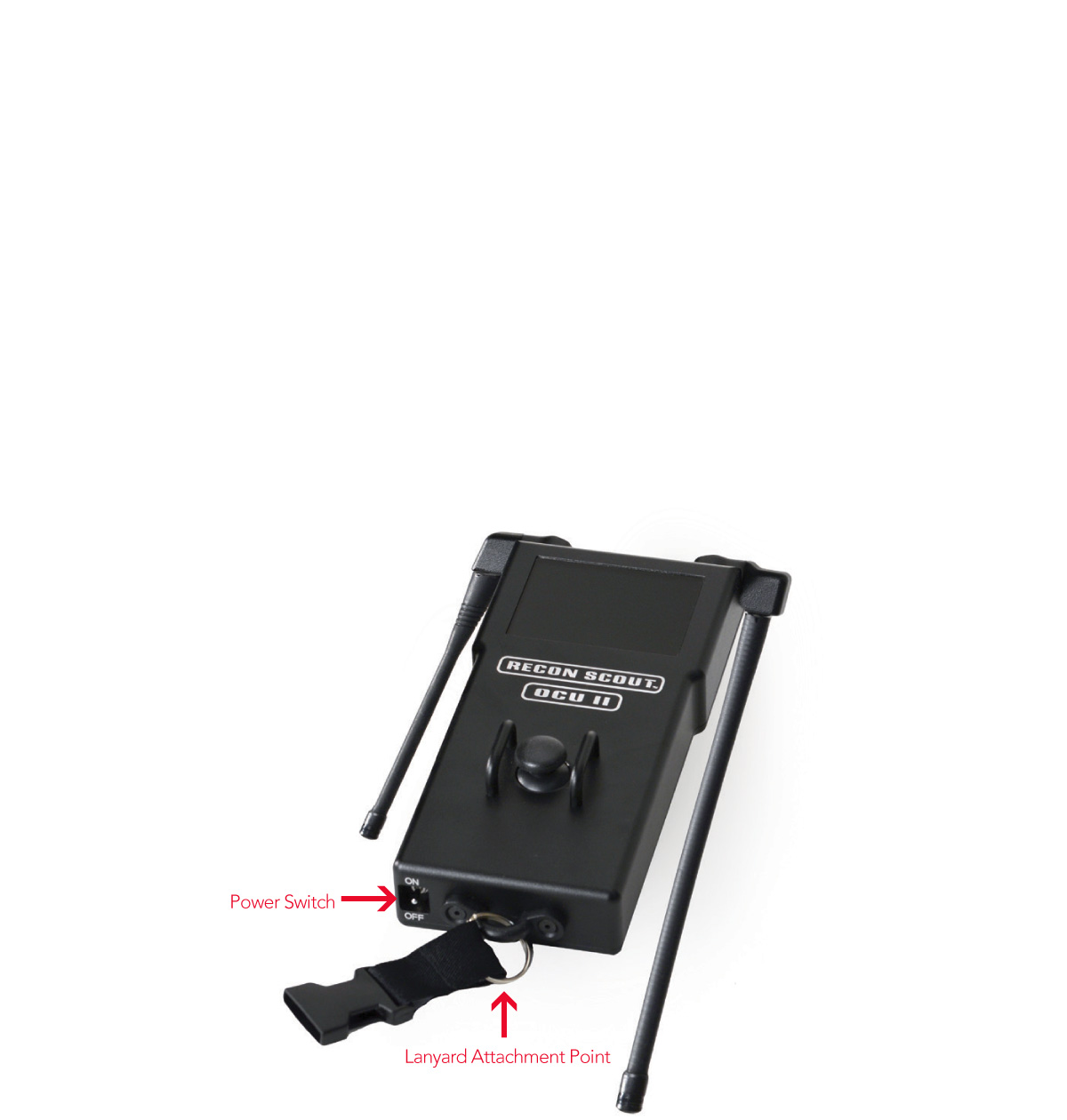 Height
Antennas up: 20in / 51cm
Body height: 9.5in / 24.1cm
Width
Weight
PRODUCT IDENTIFICATION
This User Manual applies to the ReconRobotics® Throwbot® 2 robot and Operator Control Unit II (OCU II).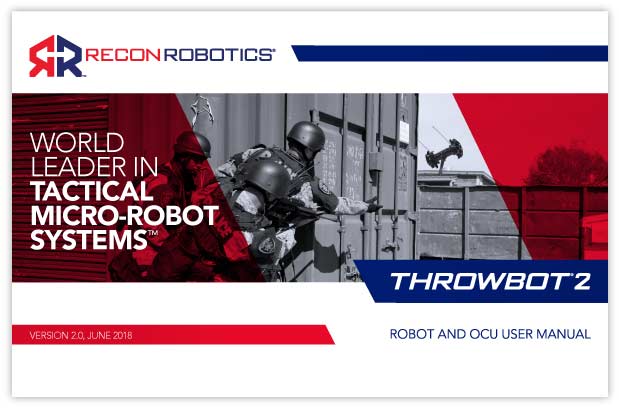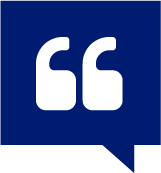 What our team really likes is that it can be easily carried in an entry team backpack and when you need to use it, you simply grab it, pull the pin and throw in the robot. Once we get the robot inside, it gives us a big advantage…we can use the robot to scout for us and identify doorways and clear rooms. When the team moves in, they already know what to look for and where the threats might come from.
Sergeant Jake King – Marietta, GA, SWAT
Schedule A Product Demo Today