The Throwbot® 2 (TB2) robot is a throwable micro-robot platform that enables operators to obtain instantaneous video and audio reconnaissance within indoor or outdoor environments.  Designed to withstand repeated drops of up to 30 feet (9 m) onto concrete, the Throwbot® 2 robot can be thrown into hazardous situations in order to allow operators to quickly make informed decisions when seconds count.  This micro-robot is designed to be able to crawl over a variety of terrain, clearing obstacles up to 2″ (5 cm) tall.  Conversion kits are available which can increase the ability of the Throwbot® 2 robot to cross obstacles up to 4″ (10 cm) tall or to carry and tow a combined 4 lbs (1.8 kg) of payloads using integrated mount points or a Picatinny Rail accessory.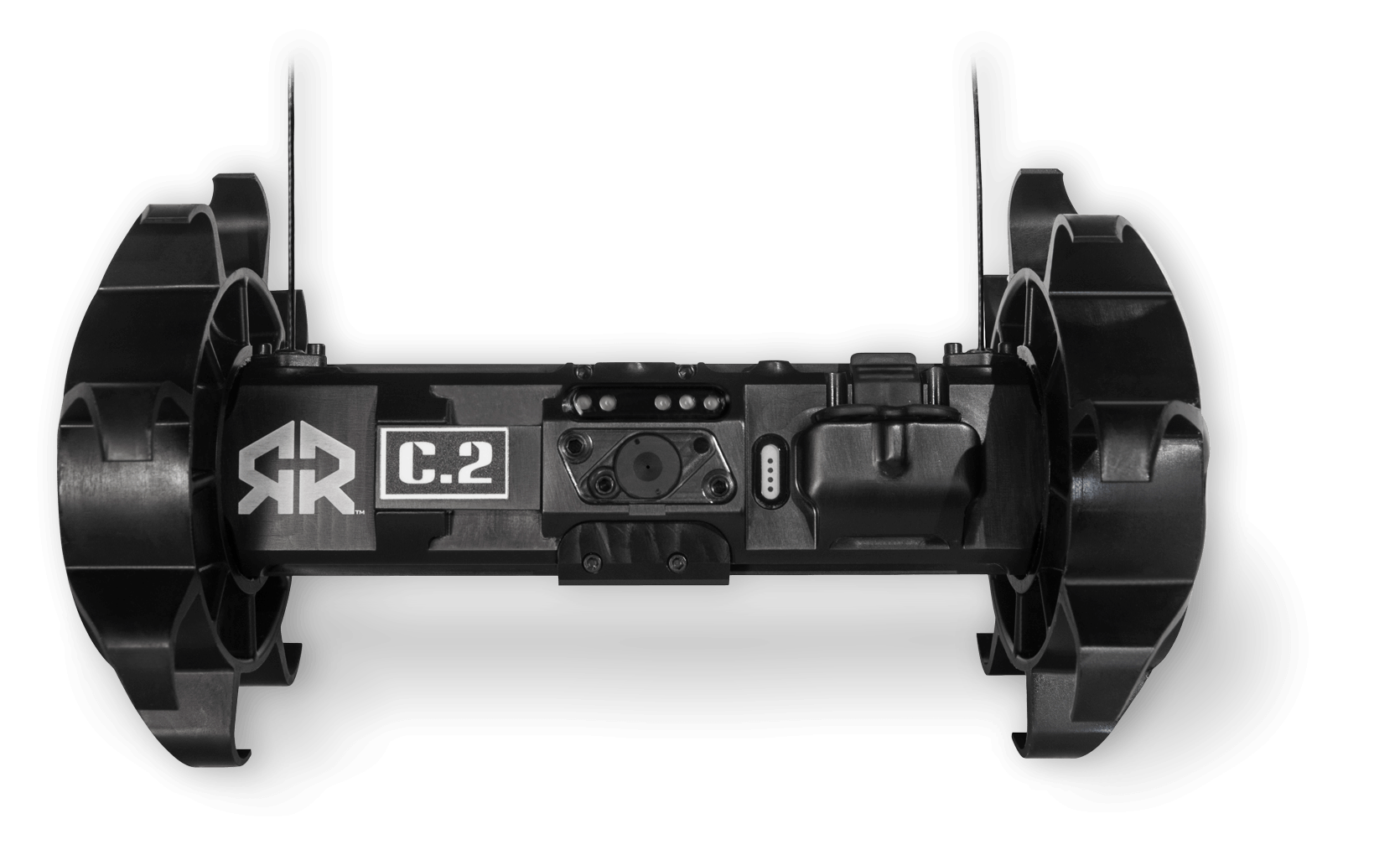 Once deployed, the robot can be directed to move through a structure and transmit realtime video and audio to the OCU II. These reconnaissance features can locate and identify subjects, confirm presence of hostages and reveal the room layout.
When used with a Recon Scout® SearchStick™, the unit can function as a pole camera facilitating the inspection of attics, rooftops and crawl spaces.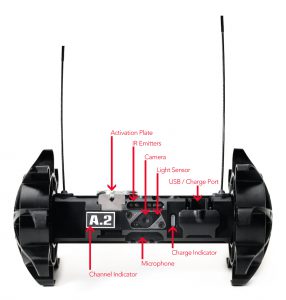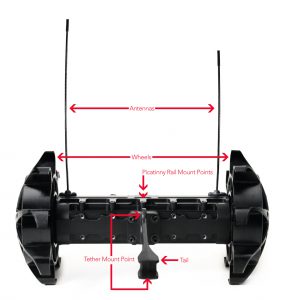 RANGE
Outdoor Range (LOS): Tested to 450ft / 137m
Indoor Range (NLOS): Tested to 150ft / 45m
Drop Shock Resistance: 30ft / 9.1m
Throw Throw Resistance: 120ft / 36m
Max Obstacle Climb: 2in / 5cm
Speed: 1.8ft/s / 0.6m/s
Payload Capacity: NONE
RUN TIME
Typical: 110 minutes
Observation Mode: 160 minutes
IMAGE SENSOR
Type: Color
Field of View: 60 degrees
Frame Rate: 30fps
Water/Dust Protection: IP66, IP67
IR Illumination: 25ft / 7.62m
Audio: One-way, listening only
MECHANICAL SPECS
Weight: 1.3lbs / 0.6kg
Length: 8.3in / 21.1cm
Width: 7.9in / 20.1cm
Height: 4.5in / 11.4cm
PRODUCT IDENTIFICATION
This User Manual applies to the ReconRobotics® Throwbot® 2 robot and Operator Control Unit II (OCU II).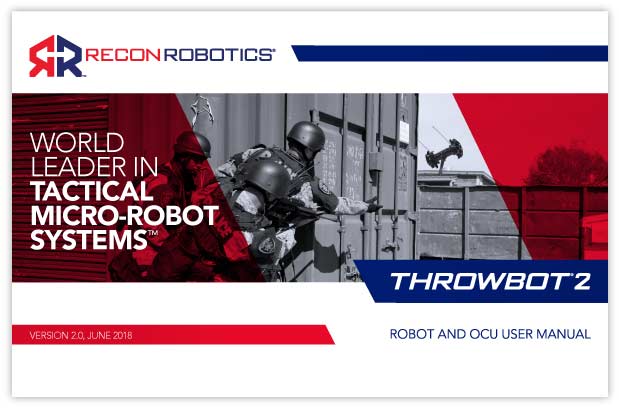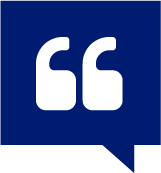 We have used robots that move, but they are too large to carry or throw, so they are ineffective on most calls. It was the multi-use capability of the Recon Scout that really appealed to our team – not only could we carry it and throw it, but we could also then guide it through the environment to learn more about a given situation.
Dave Arnott – Orlando, FL, SWAT
Schedule A Product Demo Today