Since our founding in 2005, ReconRobotics has fielded thousands of Recon Scout® and Throwbot® robots to law enforcement and military operators around the world.  The majority of these systems are still in regular operation today.  As the new generations of ReconRobotics products are released, the products below are being phased out of general production.  Limited quantities of these systems may still be available.  However, even though these are no longer in general production, ReconRobotics will continue to offer support and service for these products as long as the parts to maintain them are available.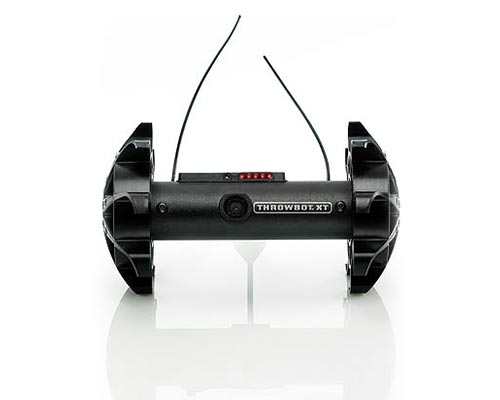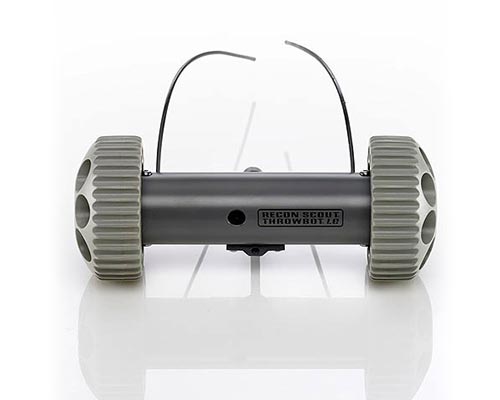 Recon Scout® Throwbot® LE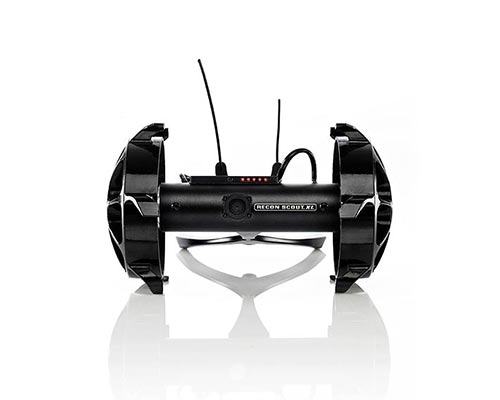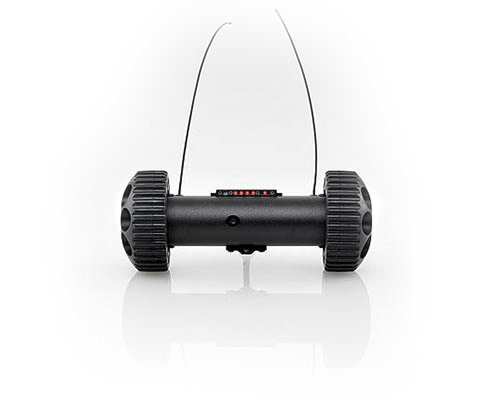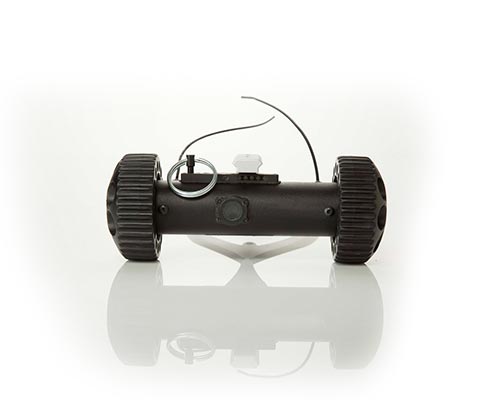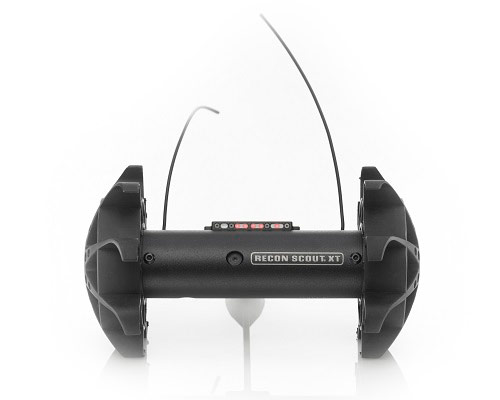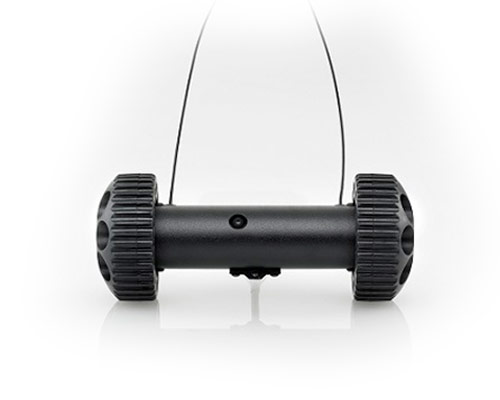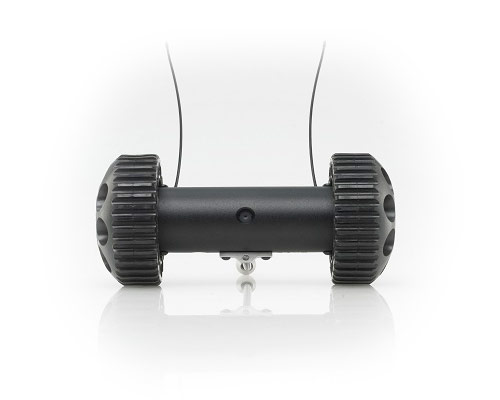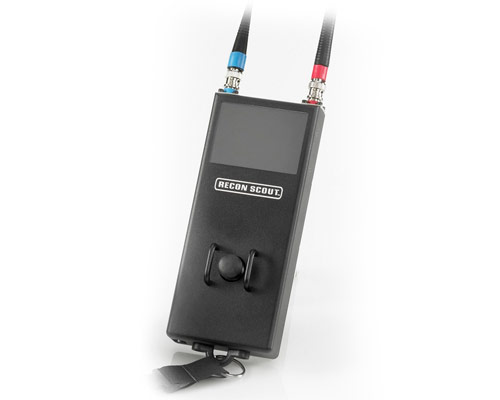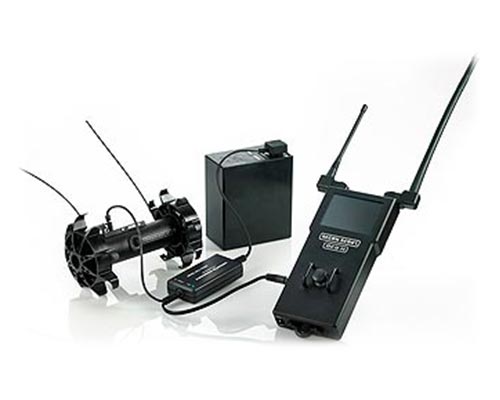 THROWBOT XT BATTERY FIELD CHARGER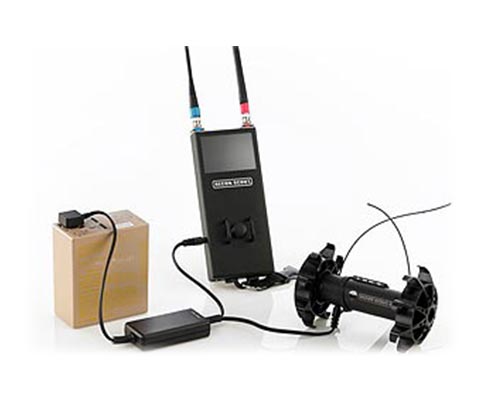 RECON SCOUT BATTERY FIELD CHARGER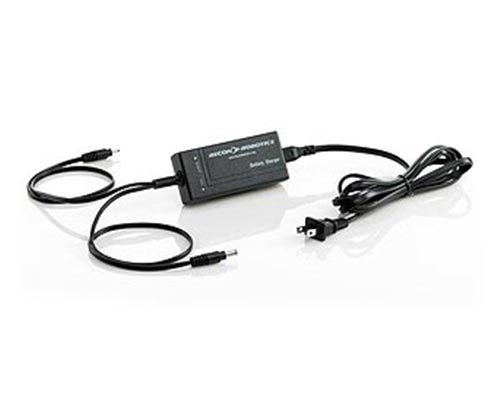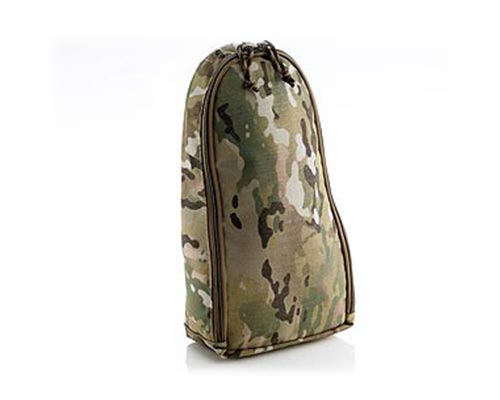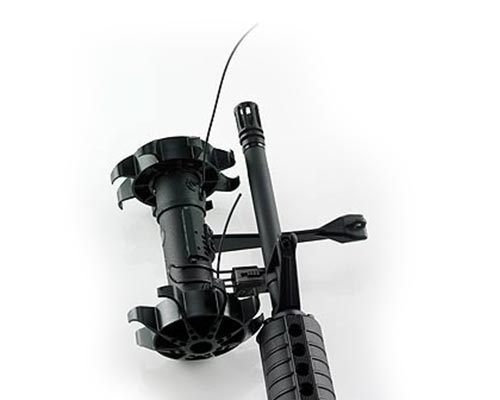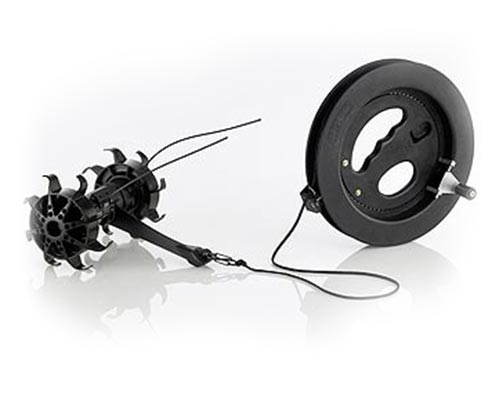 Our company manufactures the world's leading tactical micro-robot, and we stand behind each one with outstanding customer service. If you have a comment regarding the service you receive from ReconRobotics, please email it to [email protected].
ReconRobotics Trade-in program
Looking to update from one of our legacy robot models?
If you've got an older model product from ReconRobotics, it may be eligible for trade-in credit towards the purchase of newer equipment. Please contact us below for more information regarding our trade-in program.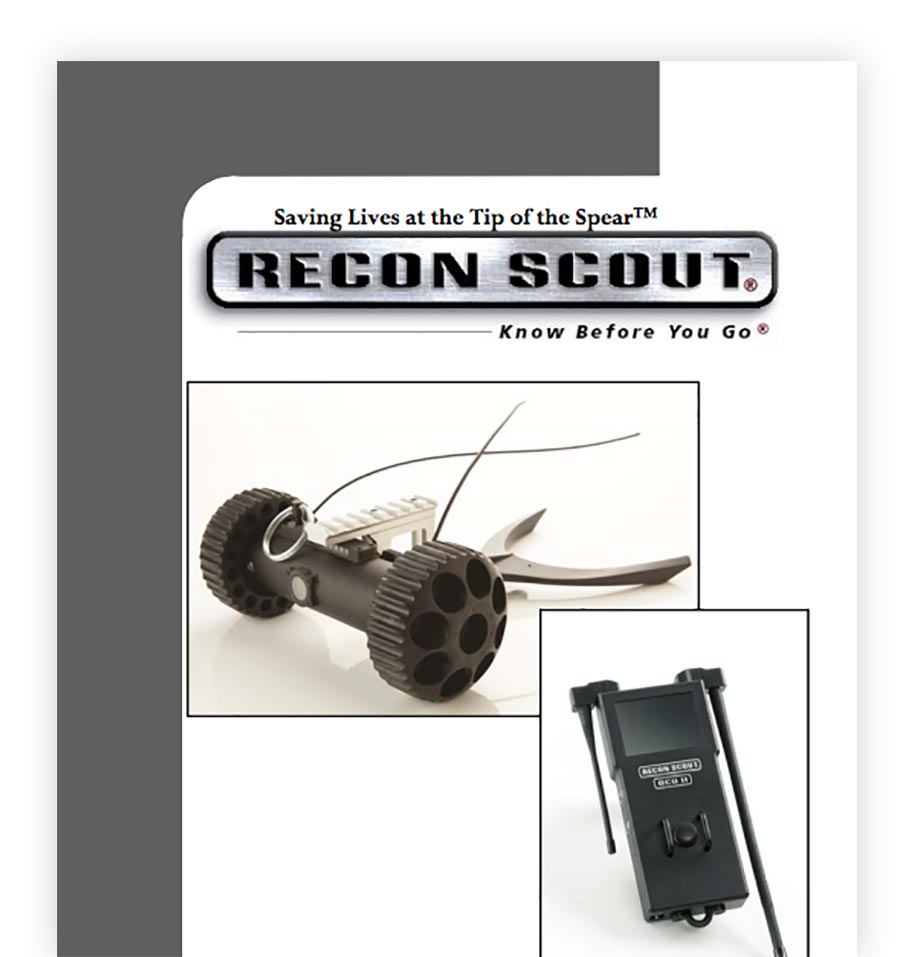 User Manuals are available in several languages.
Maintenance Kits and Replacement Parts
Please contact customer service for Service, Maintenance Plans, and Field Maintenance Kits for you legacy ReconRobotics® products.