Throwbot® 2 Robot
The Throwbot® 2 (TB2) robot is a throwable micro-robot platform that enables operators to obtain instantaneous video and audio reconnaissance within indoor or outdoor environments.  Designed to withstand repeated drops of up to 30 feet (9 m) onto concrete, the Throwbot® 2 robot can be thrown into hazardous situations in order to allow operators to quickly make informed decisions when seconds count.  This micro-robot is designed to be able to crawl over a variety of terrain, clearing obstacles up to 2″ (5 cm) tall.  Conversion kits are available which can increase the ability of the Throwbot® 2 robot to cross obstacles up to 4″ (10 cm) tall or to carry and tow a combined 4 lbs (1.8 kg) of payloads using integrated mount points or a Picatinny Rail accessory.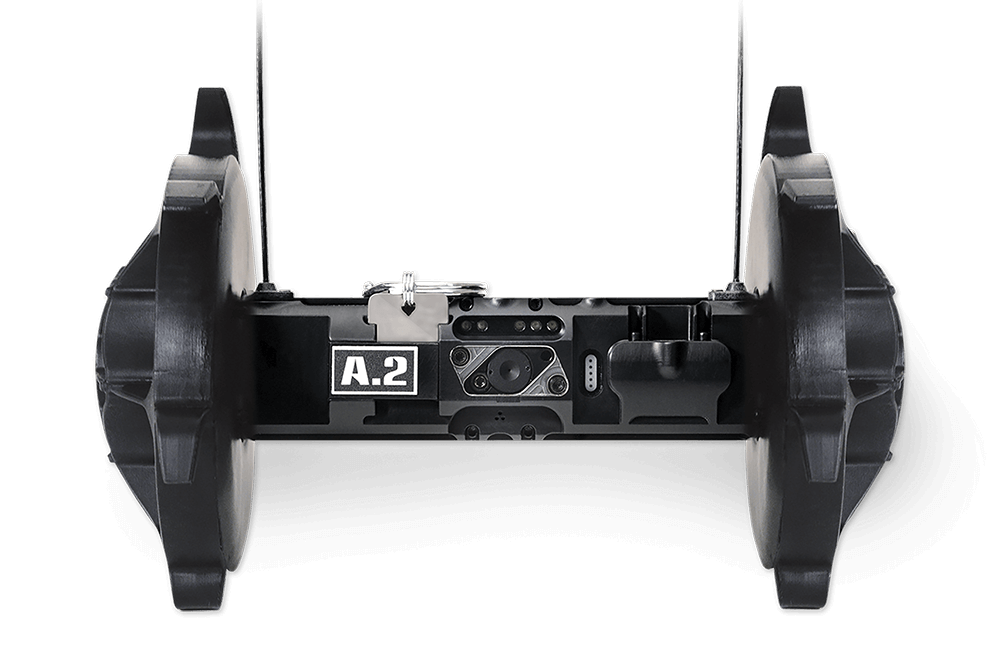 RUGGED XL (RXL) CONVERSION KIT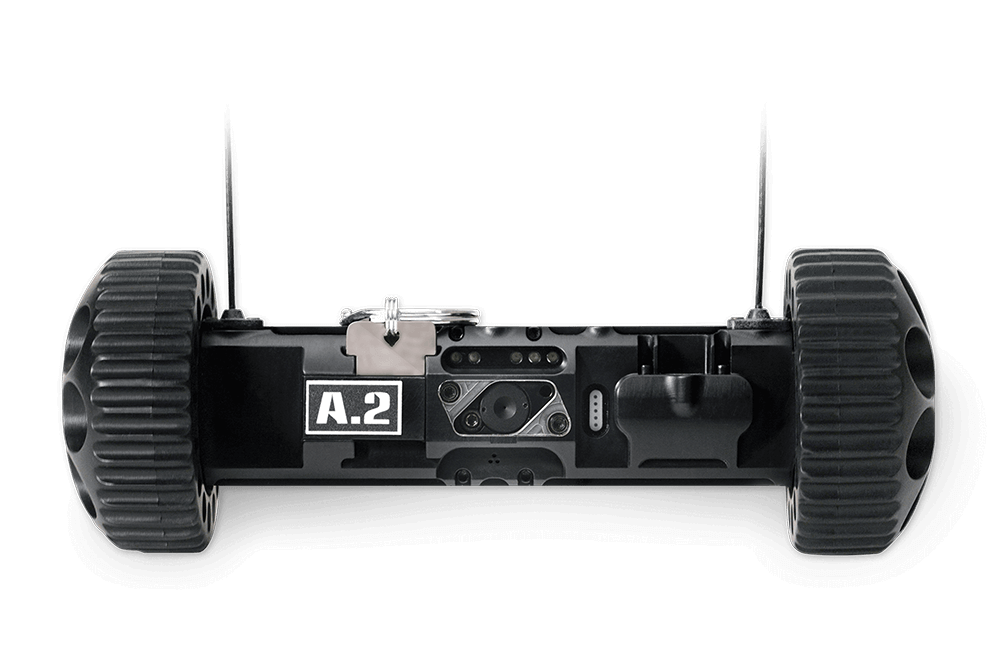 CARRY AND TOW (CT) CONVERSION KIT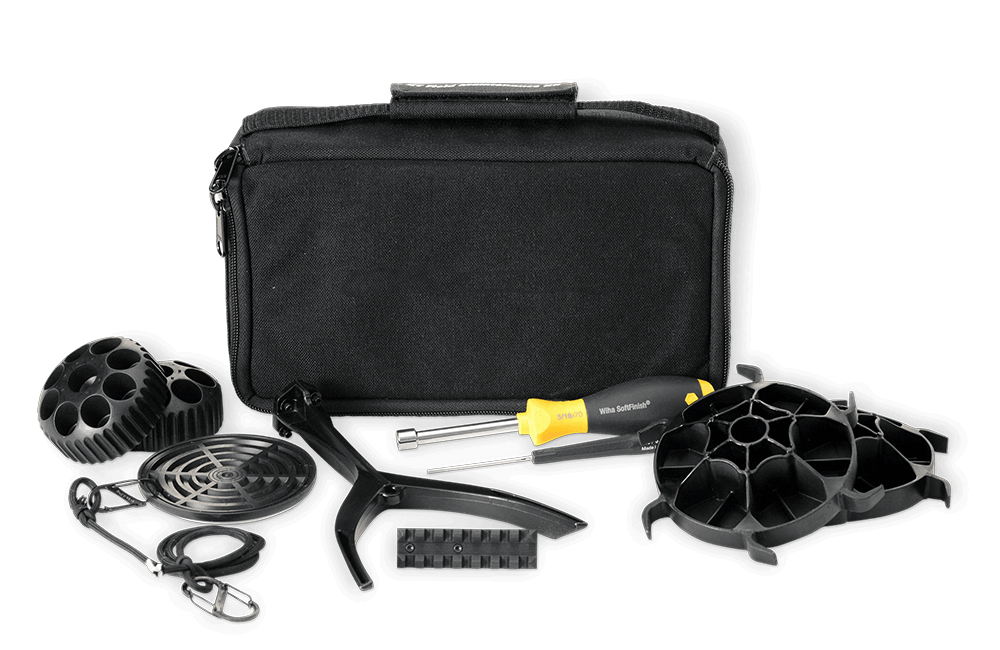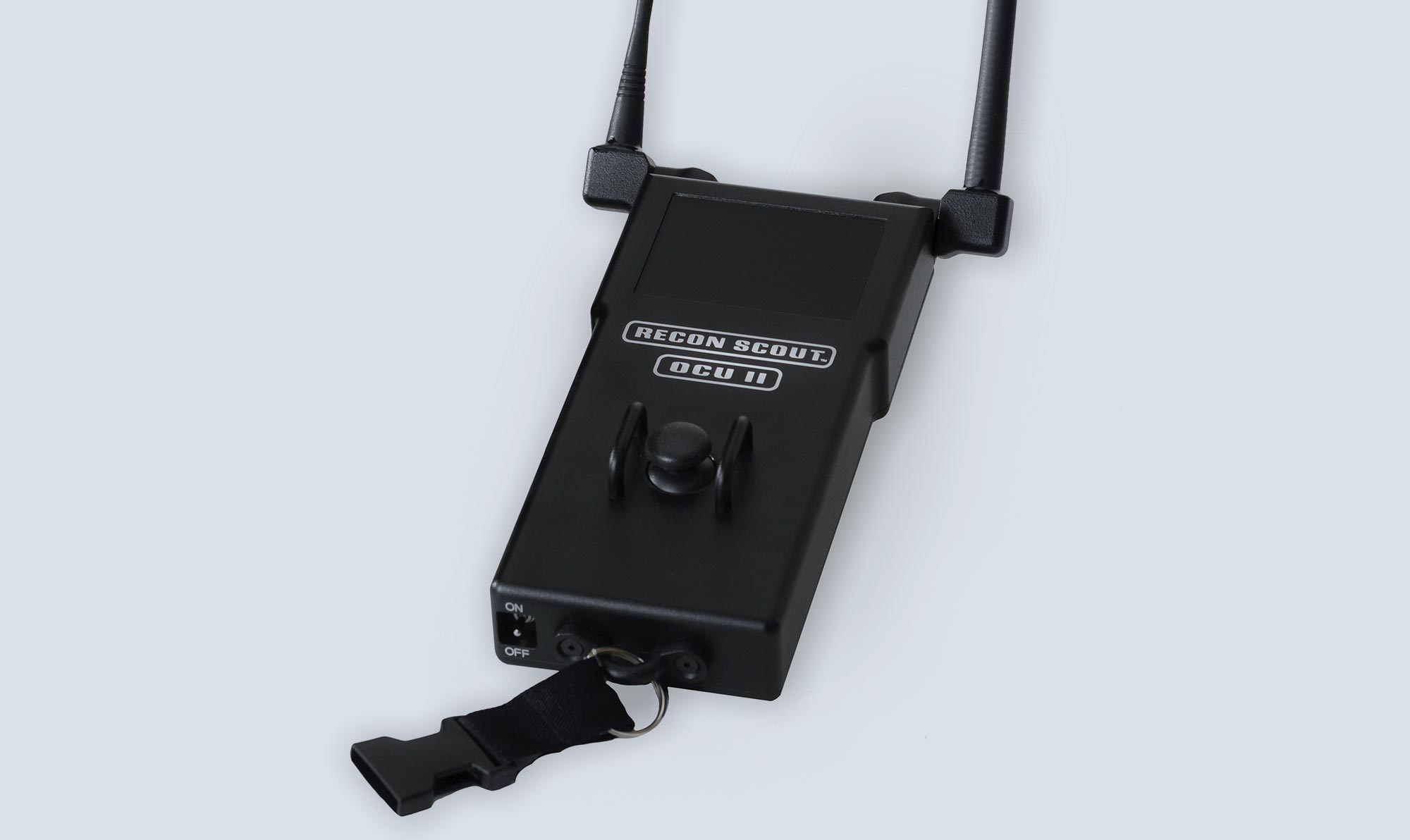 Operator Control Unit II
The Operator Control Unit II (OCU II) is matched to the Throwbot® 2 robot at the time of manufacturing and can be specified in any one of the ReconRobotics® frequency channels. When paired with the robot, it is capable of receiving both audio and video transmissions from the robot.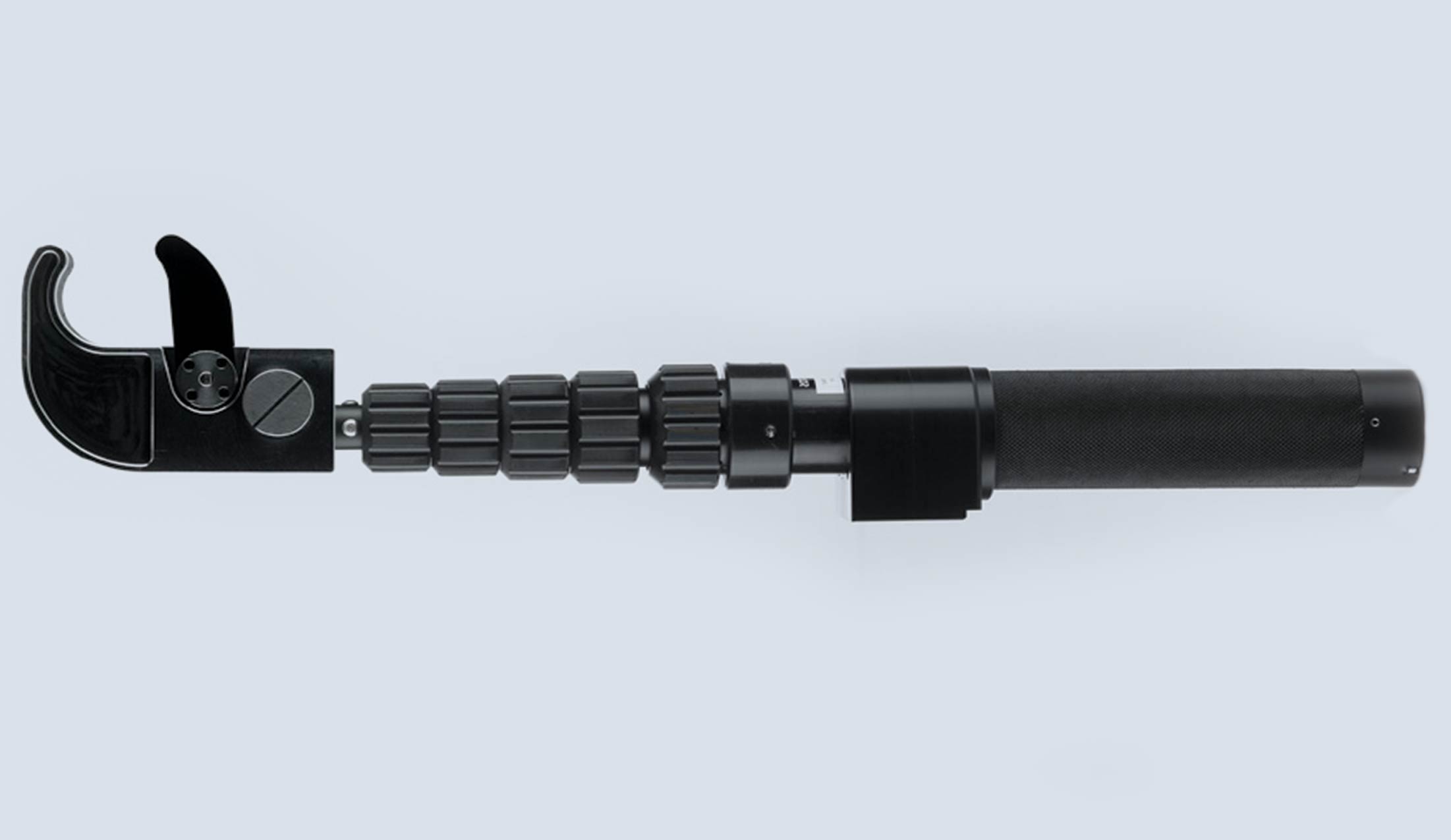 Recon Scout® SearchStick™
The Recon Scout® SearchStick™ pole enables tactical and patrol personnel to instantly convert any Throwbot® 2 robot into a versatile pole camera. The SearchStick™ pole has a collapsed length of 20.5″ (52cm) and can be extended to a length of 72″ (183cm).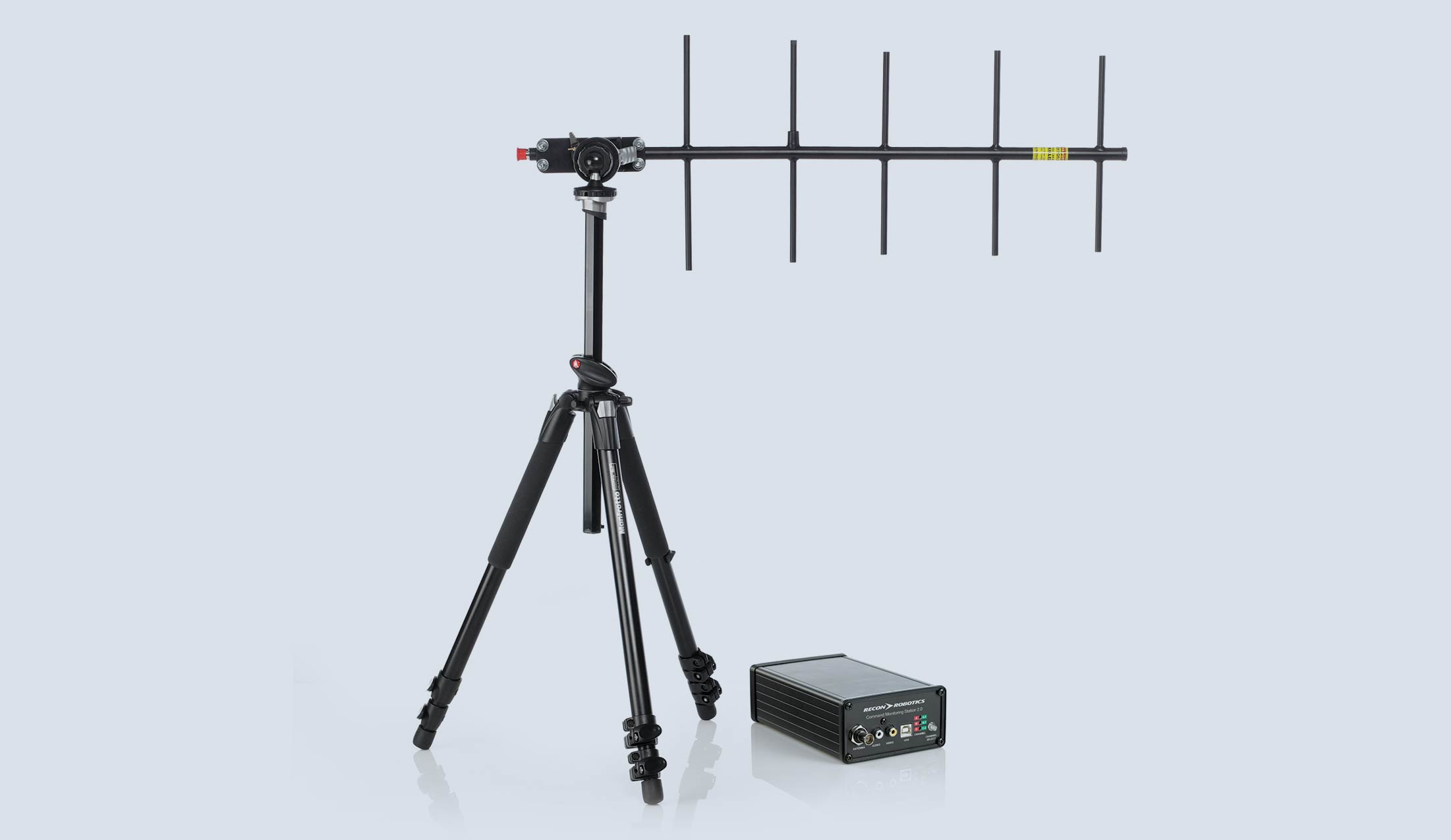 Command Monitoring Station 2.0
The Command Monitoring Station 2.0 (CMS 2.0) enables a commander to monitor and record video and audio transmissions from Throwbot® 2 robots operating on channels A.2, B.2, or C.2 from up to 1,000 feet (305m) away.
Schedule A Product Demo Today